Recombinant porcine EGF protein (Qk064)
Porcine EGF is an essential growth factor belonging to the Epidermal Growth Factor family that stimulates the proliferation and differentiation of cells. It is used for the differentiation of induced pluripotent stem cells (iPSCs) and embryonic stem cells (ESCs) towards epithelial, neural, mesoderm and hematopoietic lineages. Porcine-EGF is becoming rapidly adopted as a species-specific growth factor in the cultivated meat sector. Porcine EGF is also an essential component of many organoid media supporting the culture and differentiation of a wide variety of organoids including intestine and liver organoids.
Porcine EGF has a molecular weight of 6.3 kDA. This protein is animal-free, carrier protein-free, His-tag-free and non-glycosylated to ensure a pure recombinant protein with exceptional lot-to-lot consistency.
Summary
High purity porcine EGF protein (Uniprot: Q00968)

>97%, by SDS-PAGE quantitative densitometry

Expressed in E. coli

6.3 kDa monomer

Animal-free (AOF)

Carrier protein-free

Manufactured in Cambridge, UK

Lyophilized from acetonitrile/TFA

Resuspend in 10mM HCl, prepare single-use aliquots, add carrier protein if desired, and store frozen at -20°C or -80°C
Featured applications
Differentiation of iPSCs into epithelial cells

Culture of porcine (pig) muscle stem cells

Culture of porcine (pig) organoids

Inclusion in cultivated meat media
Bioactivity
Porcine EGF (pEGF) and human EGF (hEGF) activity is determined using the Promega serum response element (SRE) luciferase reporter assay (*) in transfected HEK293T cells. Cells are treated in triplicate with a serial dilution of pEGF for 3 hours. Firefly luciferase activity is measured and normalized to the control Renilla luciferase activity.
pEGF (green) has an EC50 of 64 pg/ml (10.2 pM) which is comparable to hEGF (black) with an EC50 of 70.5 pg/mL (11.2 pM).
Data from Qk064 lot #204515 and Qk011 lot #104419
Purity
Recombinant pEGF migrates as a single band at approximately 13 kDa (monomer) in non-reducing (NR) conditions and an approximately 6 kDa band upon reduction. No contaminating protein bands are present.
Purified recombinant protein (3 µg) was resolved using 18% w/v SDS-PAGE in reduced (+β-mercaptothanol, R) and non-reduced (NR) conditions and stained with Coomassie Brilliant Blue R250. Data from Qk064 lot #204515.
We are a company founded and run by scientists to provide a service and support innovation in stem cell biology and regenerative medicine.  All our products are exceptionally high purity, with complete characterisation and bioactivity analysis on every lot.
Protein background
Epidermal growth factor (EGF) is an essential potent growth factor that stimulates cell proliferation, differentiation, and survival of a variety of epidermal and epithelial cells. It is used extensively in induced-pluripotent stem cell (iPSC) and embryonic stem cell (ESC) culture systems for the successful expansion and differentiation of epithelial, neural, mesoderm and hematopoietic lineages [1-2]. It also plays a crucial role in wound healing [3].  EGF belongs to the EGF family comprising of TGF-alpha, amphiregulin (AR), betacellulin (BTC), epiregulin (EPR), heparin-binding EGF-like growth factor (HB-EGF), epigen and the neuregulins (NRGs) [4].
Porcine EGF is a globular protein, has a molecular weight of 6.3 kDa and composed of 53 amino acids. Structurally, it is a 3-dimensional protein consisting of a series of loops and three intramolecular disulfide bonds formed by six conserved cysteine residues. These bonds help to stabilise its structure and allow for receptor binding [5]. Generally, epidermal growth factor family members are synthesized as type I transmembrane precursor proteins, often containing several EGF domains in the extracellular region. The proteolytic cleavage of the EGF domain proximal to the transmembrane yields mature proteins that are released from the cell surface [4, 6].  EGF has been shown to be expressed in various tissues, organs and body fluids including blood, saliva, amniotic fluid and cerebrospinal fluid [7].
Epidermal growth factor binds to high-affinity EGF receptors (EGFRs) which belong to the family of receptor tyrosine kinases (RTKs) consisting of four members EGFR, ErbB2, ErbB3 and ErbB4 [8]. Upon binding, receptor dimerization and clustering occur leading to activation of downstream signaling pathways, including PI3K, ERK1/2, JAK/STAT, β-catenin, and calcium signaling [8-10].
Recombinant EGF protein is a key component of many organoid media, along with other stem cell niche factors, R-spondin 1, Noggin or Gremlin, Wnt3a and FGF10. In addition, recombinant EGF is used for establishing and maintaining intestine, stomach, liver, pancreas, brain and cancer organoids [11].
EGF has been implicated in several processes. These include angiogenesis where it has been shown to contribute to the proliferation of mesoderm-derived cells, epithelial development, cancer progression and inhibition of gastric secretion [12-14]. In wound healing applications, the role of EGF has been widely explored and shown to play a crucial role in promoting the wound healing processes including the differentiation of stem cells towards the tissue-specific cell types [3]. Its use has also been extended to various medical and cosmetic applications such as the production of collagen and accelerating skin regeneration [3,15-16].
Because of its critical role in stem cell differentiation, porcine EGF has recently gained wider attention for its use in transformative cultivated meat technology. Cultivated meat technology involves the use of animal cells to produce artificial meat also referred to as lab-grown meat [17]. Porcine EGF is a crucial growth factor that has been used in cell culture medium for the culture, proliferation, and differentiation of meat stem cells [18-20]. The use of porcine EGF will further accelerate the development and optimization of cell line-specific media. A study by Choi et al., showed that porcine EGF was crucial in maintaining and stabilizing pig muscle stem cells over a long period of time. The cultured cells maintained stemness evident from the expression of myogenic markers [18].
Our products are for research use only and not for diagnostic or therapeutic use.  Products are not for resale.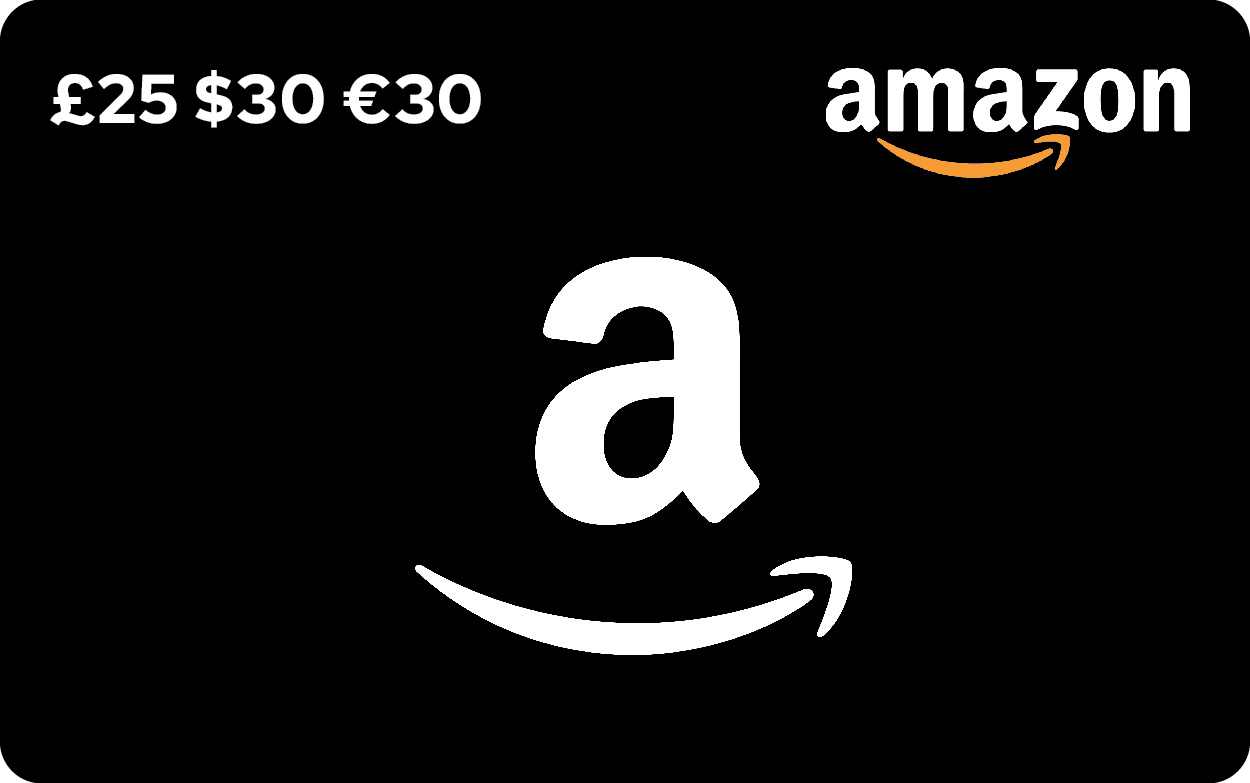 Receive an Amazon gift voucher when you leave us a review.
£25, $30 or €30 for reviews with an image and £10, $15 or €15 for reviews without an image