Recombinant human/bovine/porcine Gremlin 1 protein (Qk015)
Human/bovine/porcine Gremlin 1 protein is a BMP-inhibitor present in the natural intestinal niche and provides an alternative to Noggin for optimisation of intestinal organoid culture and iPSC differentiation.
Qk015 has been optimized by our experts for exceptionally high-purity production in E.coli and bioactivity. 18 kDa high purity dimeric protein, animal-free and carrier protein free
Summary
High purity human/bovine/porcine Gremlin 1 protein (Uniprot: O60565)

>97%, by SDS-PAGE quantitative densitometry

Animal-free (AOF) and carrier protein-free.

Manufactured in our Cambridge, UK laboratories

Lyophilized from acetonitrile, TFA

Resuspend in 10mM HCl at >100 µg/ml, prepare single use aliquots, add carrier protein if desired and store frozen at -20°C or -80°C
Bioactivity
Gremlin-1 inhibits BMP-2 induced luciferase activity BRE-HEK293 luciferase reporter assay with an IC50 = 34 ng/ml (1.88 nM)
Gremlin 1 activity is determined using inhibition of the BMP2 response (Qk007 #010, 52 ng/ml) from a BMP2-responsive firefly luciferase reporter in stably transfected HEK293T cells. Cells are treated (n=4) with a serial dilution of Gremlin 1 in BMP2 for 6 hours. Firefly luciferase activity is measured and normalized to the control Renilla luciferase activity. Data from Qk015 batch #011.
Purity
Gremlin 1 protein migrates as a single diffuse band at ~36 kDa in non-reducing (NR) and 19 kDa in reducing (R) conditions. The protein is a non-covalent dimer and it is the dissociation of the dimer during electrophoresis which gives the characteristic diffuse band.
Purified recombinant protein (7 µg) was resolved using 15% w/v SDS-PAGE in reduced (+β-mercaptothanol, R) and non-reduced conditions (NR) and stained with Coomassie Brilliant Blue R250.  Data from Qk015 lot #011.
We are a company founded and run by scientists to provide a service and support innovation in stem cell biology and regenerative medicine.  All our products are exceptionally high purity, with complete characterisation and bioactivity analysis on every lot.
Protein background
Gremlin 1 protein (GREM1, isoform-1) belongs to the BMP (bone morphogenetic protein) antagonist family. Gremlin 1 protein binds BMP2, BMP4, BMP7 and other BMP family proteins1 and inhibits receptor binding. It is highly expressed in the small intestine at the base of the intestinal crypts, as are the related proteins, Gremlin 2 and Chordin-like 1. In this niche, they help maintain the stem cell population by inhibiting BMP produced by mesenchymal cells2. Expression of Gremlin 1 protein is also detected in fetal brain and colon, and at lower levels in adult brain, prostate, pancreas and skeletal muscle.
Recombinant human Gremlin 1 protein and other BMP-antagonists, such as Noggin, are used in the derivation, growth and maintenance of organoids from epithelial tissues including intestinal, liver and pancreatic organoids. However, roles for recombinant Gremlin 1 protein in cancer stem cell maintenance in glioblastoma have been suggested3.
Our products are for research use only and not for diagnostic or therapeutic use.  Products are not for resale.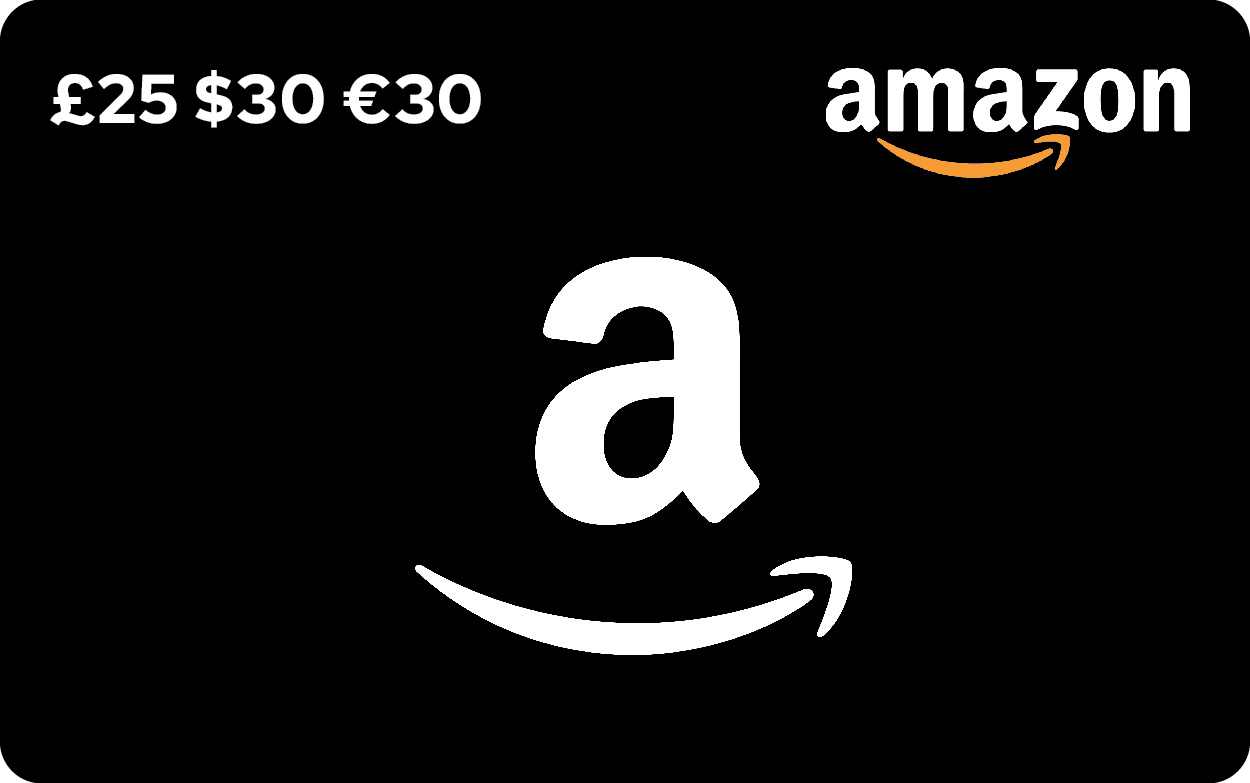 Receive an Amazon gift voucher when you leave us a review.
£25, $30 or €30 for reviews with an image and £10, $15 or €15 for reviews without an image