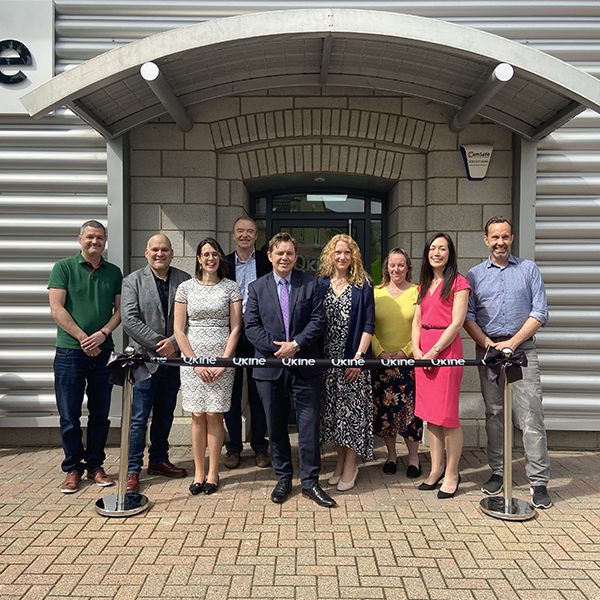 Qkine officially opens new headquarters in Cambridge
On Friday 28th April 2023, Qkine officially opened our new headquarters in Cambridge.
We were pleased to welcome the Mayor of Cambridge and Peterborough, Dr Nik Johnson for the ribbon cutting ceremony and other special guests.
The rest of the afternoon was spent celebrating this significant milestone with our staff and guests during a afternoon tea reception.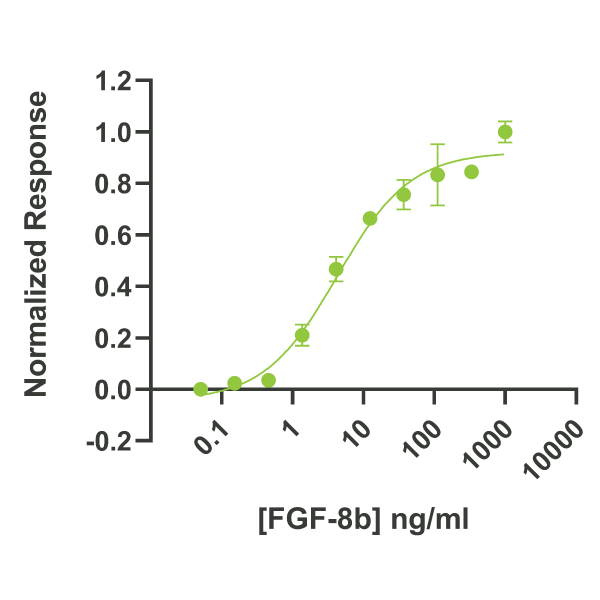 FGF-8a and FGF-8b now available
We have launched FGF-8a and FGF-8b as part of our neural stem cell range. Manufactured in our Cambridge facility, these recombinant proteins are animal-free and highly bioactive.
FGF8a and b play a key role in the regulation of embryogenesis, cellular proliferation, differentiation, and migration. Order now.
"Our lab has been using FGF2 and activin A from Qkine in stem cell cultures for many months now. Our epiblast stem cells and trophoblast stem cells never looked better. Qkine has provided us with exceptional customer service and most importantly top-quality, affordable growth factors. We will be definitely using their products in the future."
"We have used GDF15 from Qkine in cellular experiments and in vivo and it performs very well. Qkine staff are communicative and efficient and delivery times are excellent."
Our scientists are here to help.
Please contact us with questions, product suggestions and ideas.
Contact us