Recombinant mouse/rat noggin protein (Qk033)
Mouse/rat noggin is a bone morphogenetic protein (BMP) family antagonist used in the culture of intestinal, pancreatic, lung and tumor-derived organoids, maintenance of undifferentiated embryonic stem cells and for stem cell differentiation into neural and microglial lineages.
Qkine recombinant mouse noggin protein is a highly pure 46kDa bioactive dimer for reproducible results (animal-free and carrier-protein free).
Summary
>98%, by SDS-PAGE quantitative densitometry

Animal-free (AOF) and carrier protein-free.

Manufactured in our Cambridge, UK laboratories

Lyophilized from acetonitrile, TFA

Resuspend in 10mM HCl at >100 µg/ml, prepare single use aliquots, add carrier protein if desired and store frozen at -20°C or -80°C
Featured applications
Epithelial organoid culture (WNR media)

Maintenance of undifferentiated embryonic stem cells

Stem cell differentiation into neural and microglial lineages
Bioactivity
Noggin is a BMP inhibitor and its activity is determined by inhibition of BMP2 (Qk007) activity in a BMP-2 responsive firefly luciferase reporter assay.
HEK293T cells are treated (in triplicate) with a serial dilution of Noggin and standard concentration of BMP2 for 6 hours.  Firefly luciferase activity is measured and normalized to the control Renilla luciferase activity.  Data from Qk033 lot #104284, EC50 = 62.7 ng/ml (1.3 nM).
Purity
Noggin protein (Qk033) has an unusual migration in non-reduced (NR) SDS-PAGE due to the non-covalent dimer which is the active protein. Similar migration in SDS-PAGE is seen for Gremlin-1, a related BMP antagonist. The identity of the purified dimeric protein was confirmed using mass spectrometry. Upon reduction, the protein monomer migrates at 23 kDa
Purified recombinant mouse Noggin protein (3 μg) was resolved using 15% w/v SDS-PAGE in reduced (+β-mercaptoethanol, R) and non-reduced conditions (NR) and stained with Coomassie Brilliant Blue R250
Data from Qk033 lot #104284.
We are a company founded and run by scientists to provide a service and support innovation in stem cell biology and regenerative medicine.  All our products are exceptionally high purity, with complete characterisation and bioactivity analysis on every lot.
Protein background
Noggin is an extracellular antagonist of BMPs (part of the larger TGFβ family); noggin binds and inhibits BMP-2, -4, -5, -7, -13, and -14 with varying affinities.1 Noggin binds these BMP ligands, preventing interaction of the ligands with their receptor, and consequently blocking downstream activation of signalling cascades.
Through its control of BMP signalling, Noggin plays a crucial role in embryonic patterning, as well as in the development of the neural tube, teeth, hair follicles, and the eye.1 In culture noggin is used in the maintenance of pluripotent stem cells, differentiation of iPSCs to neural lineages, and in a large variety of organoid culture systems including intestine, liver and lung organoids.2
Our products are for research use only and not for diagnostic or therapeutic use.  Products are not for resale.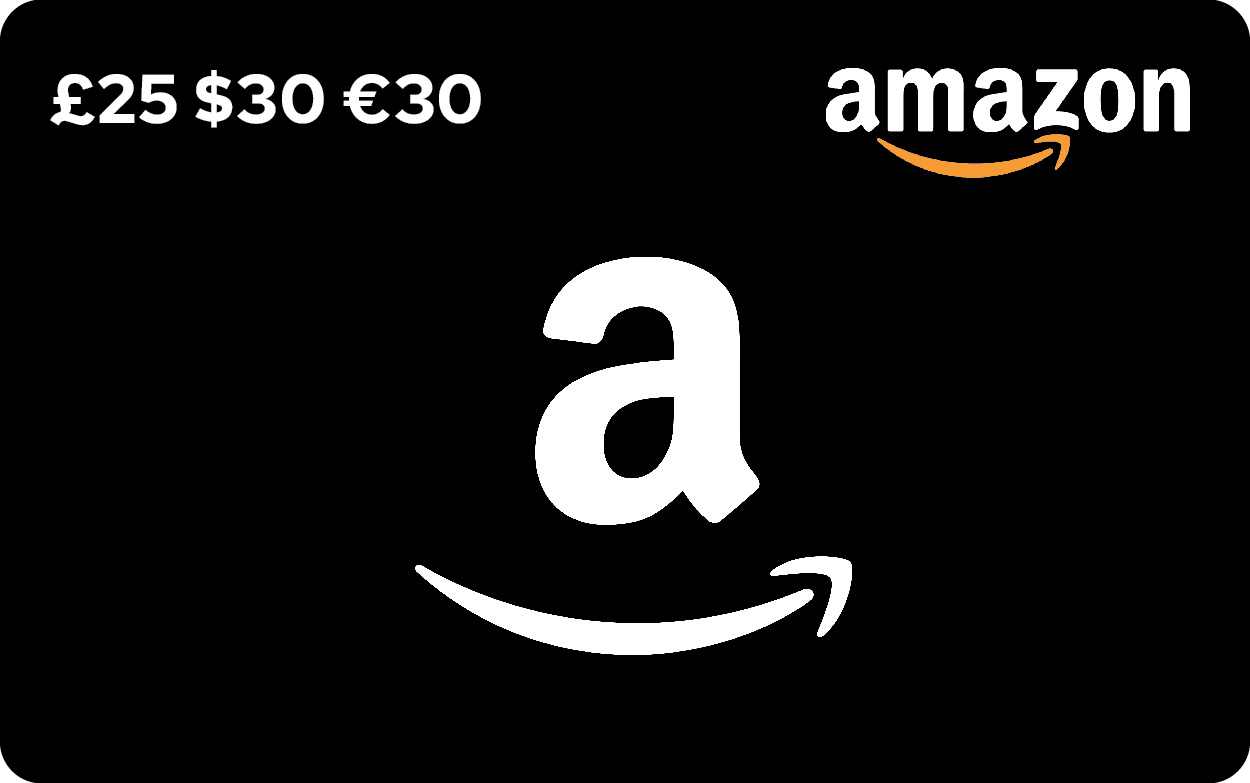 Receive an Amazon gift voucher when you leave us a review.
£25, $30 or €30 for reviews with an image and £10, $15 or €15 for reviews without an image