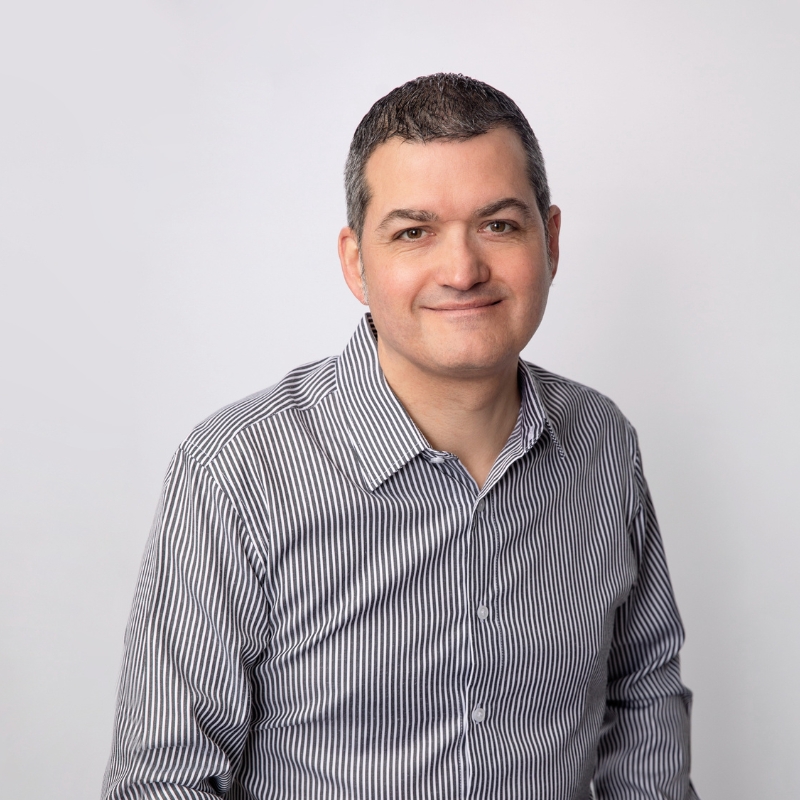 David has gained more than 20 years of experience working within the biotechnology industry. He graduated from the University of Wolverhampton, U.K., with a degree in Biomedical Science before joining Cytomyx Ltd. In 2005, David moved to Abcam where he initially worked as a Development Scientist. He became In-House Manufacturing QC Team Leader/Interim Head of Cambridge Manufacturing at Abcam in 2010, managing multiple manufacturing pipelines of ~10,000 products. He was responsible for delivering in-house manufactured products to high quality standards whilst improving manufacturing process efficiency.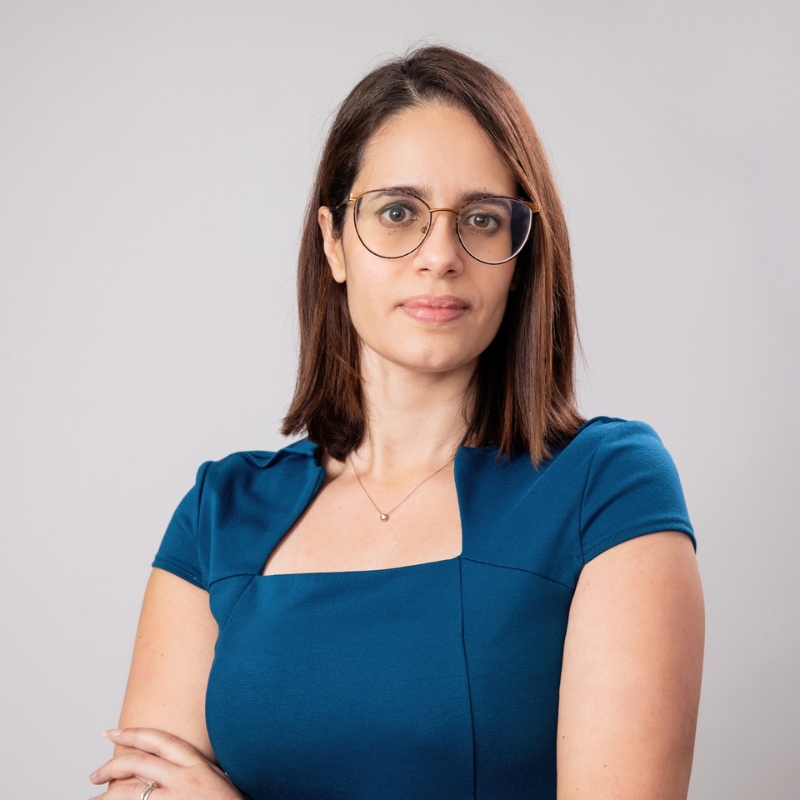 Luana obtained her Masters degree in Functional Genomics from the University of Trieste, Italy, before completing a Marie Curie funded Ph.D. in Chemistry from the University of St Andrews, Scotland. She has over 10 years of research experience in the fields of molecular biology, protein biochemistry and structural biology. In 2017, Luana joined Qkine as a Senior Protein Scientist, before progressing to the role of R&D lead in 2021. She designed and optimised purification procedures for growth factors, while managing workloads within the R&D team. Luana became the R&D Manager at Qkine in 2022, overseeing the strategic plan of the R&D pipeline.
An Investment manager in the Life Sciences team at Cambridge Enterprise, Christine has a focus on drug discovery with a broad portfolio of technologies, including University of Cambridge spin-outs Carrick, STORM, Z-factor, PhoreMost, Qkine and PolyProX. Christine has extensive experience in Life Sciences Tech Transfer and supporting early stage companies at Board level. She was a Department Director and Project Leader at Biotica, a biotechnology spin-out from the University of Cambridge. Christine has an MA and DPhil from the University of Oxford. She is the author of over 20 peer reviewed journal articles and over 20 patents.