Webinar:

Advanced neurobiology modeling with stem cells
28th September 2023 | 3:00pm BST | 1 hour
Advancement in neuroscience research is challenged by the availability of physiologically relevant in vitro models that accurately recapitulate the complexity of the neural tissue. Stem-cell-based neural models have gained significant interest for their potential in several biomedical applications from regenerative medicine to drug discovery and development.
In this webinar on advanced neurobiology modelling with stem cells, our speakers will present innovative ways of using induced pluripotent stem cells to effectively model neurodevelopment and neurodegenerative diseases, thereby overcoming the limitations seen with present neurobiological models. There will also be an opportunity to learn from industry experts about innovation in growth factor technology to improve reproducibility in neural stem cell research and other related applications.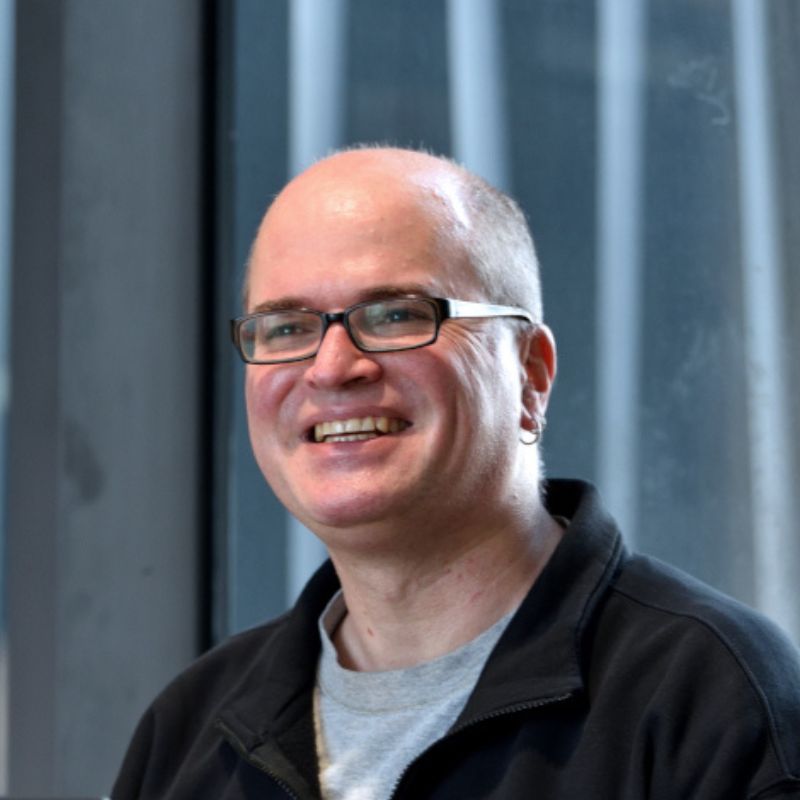 Dr Ivo Lieberam – King's College London (KCL)
Dr Ivo Lieberam joined King's College London in 2009 and moved to the Centre for Stem Cells and Regenerative Medicine in 2015. The focus of his research is how stem cell technology can be harnessed to understand the function and dysfunction of neural circuits that control motor behaviour, and how human stem cell-derived circuit models can be used to identify chemical and genetic treatments that restore motor function in degenerative and neurodevelopmental disorders. His group is undertaking projects aimed at assembling in vitro neuromuscular circuits from stem cell-derived, defined cell populations to study degenerative disease processes such as ALS and Duchenne muscular dystrophy. Prior to this, he completed his PhD thesis in Prof Klaus Rajewsky's group (University of Cologne, Germany), where he studied antigen-presenting cells and their communication with T lymphocytes. Then, he shifted his interest to developmental neuroscience and joined the group of Prof Thomas Jessell (Columbia University, USA) as a postdoctoral fellow.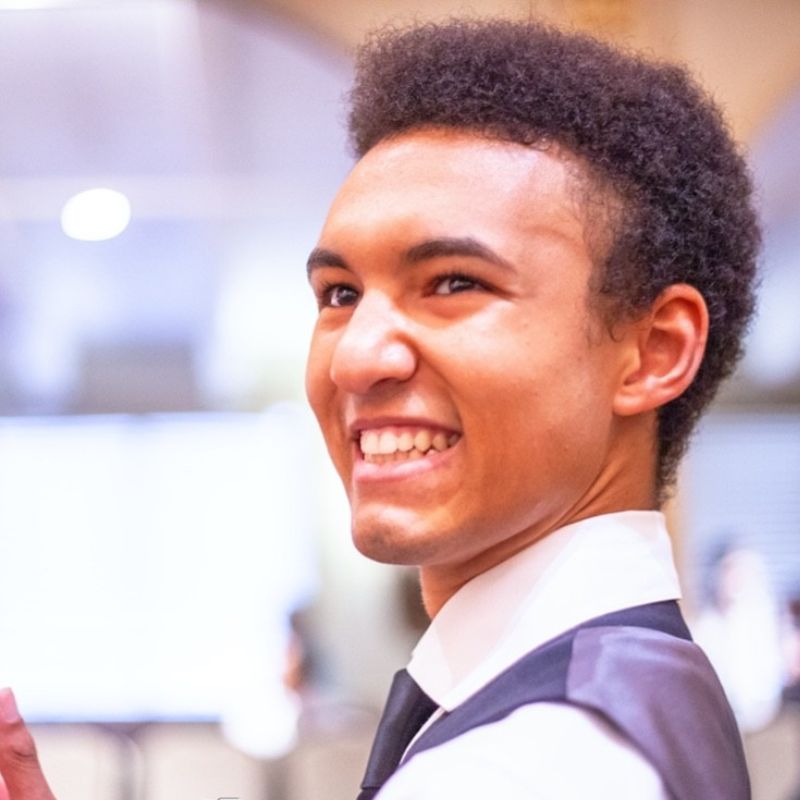 Joshua Thomas – German Center for Neurodegenerative Diseases (DZNE)
Joshua is currently a PhD graduate student at the Dresden International Graduate School for Biomedicine and Bioengineering, a Dresden International PhD Program (DIPP) branch. He is working in the Rodriguez-Muela lab, at the German Center for Neurodegenerative Diseases (DZNE), which focuses on selective neuronal vulnerability in neurodegenerative diseases. Joshua's research aims to understand the Survival of Motor Neuron (SMN) protein levels and their effects on spinal muscular atrophy (SMA). Before starting his PhD, Joshua graduated from Rensselaer Polytechnic Institute with a project focused on circadian biology.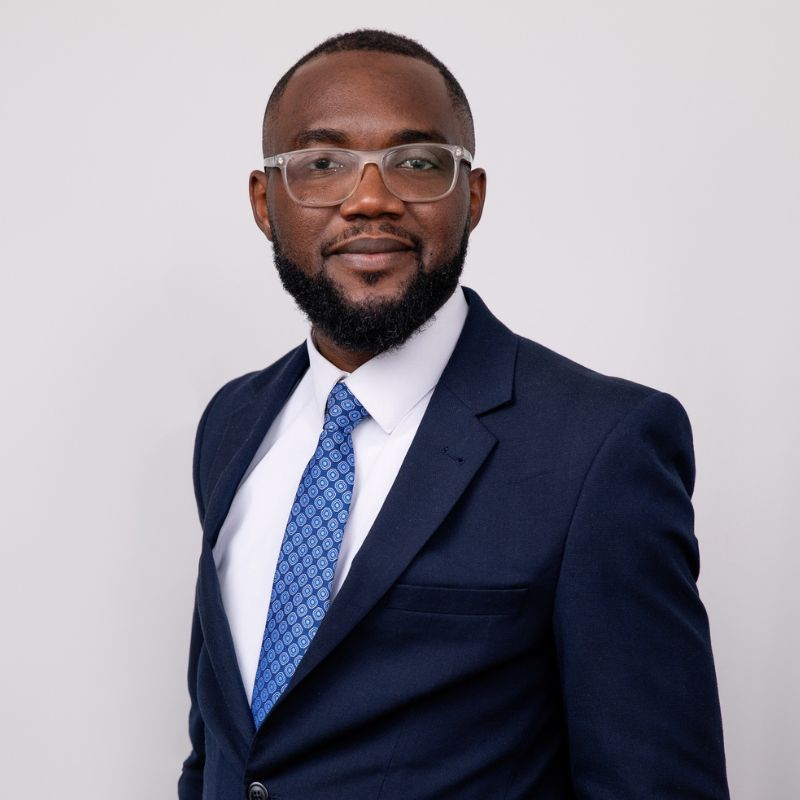 Dr Dammy Olayanju – Product Manager at Qkine
With a PhD focused in Pharmacology and Translational Medicine from University of Liverpool, Dammy is an experienced scientist with a demonstrated history of working in the research and commercial industries. Skilled in translational medicine, molecular biology, stem cells and tissue regeneration, pharmacology and materials science with peer-reviewed publications to his credit. He has extensively worked on the development and the application of robust 3D platforms, such as stem cell and organoid technologies for use in regenerative medicine, tissue engineering and drug development. After many years working at Manchester BIOGEL, Dammy joined Qkine in 2023 as a product manager.