Recombinant mouse FGF-2 (bFGF) protein (Qk042)
Recombinant mouse FGF2 protein/ bFGF is an important factor in the maintenance of mouse epiblast-derived stem cells (EpiSC). Mouse naïve pluripotency is maintained by LIF, BMP4, and Wnt signalling pathways. However, the primed state of pluripotency in mouse EpiSCs is more similar to hESC and hiPSC, being maintained by FGF2 and TGFβ/Activin/Nodal pathways.1,2
High purity and bioactivity 16 kDa murine bFGF / FGF2 (basic FGF) protein, animal-origin free (AOF) and carrier-protein free (CF).
Summary
High purity murine recombinant mouse FGF2 protein/bFGF (Uniprot: P15655)

>97%, by SDS-PAGE quantitative densitometry

Animal-free (AOF) and carrier protein-free

Manufactured in our Cambridge, UK laboratories

Prepare single use aliquots, add carrier protein if desired, store frozen at -20 oC or -80 oC
Featured applications
Stem cell expansion and maintenance; primary cell culture
Bioactivity
Mouse FGF2 activity is determined using the Promega serum response element luciferase reporter assay (*) in transfected HEK293T cells. EC50 = 93 pg/ml (5.7 pM).
Cells are treated in triplicate with a serial dilution of mouse FGF-2 (Qk042) for 3 hours. Firefly luciferase activity is measured and normalized to the control Renilla luciferase activity. Data from Qk042 lot #104309.
Purity
Recombinant mouse FGF2 protein migrates as predominantly as a single band at 16 kDa in non-reducing (NR) conditions, although a small amount of dimer can be seen. Upon reduction (R), only the 16 kDa band is visible.  No contaminating protein bands are visible.
Purified recombinant protein (3 µg) was resolved using 15% w/v SDS-PAGE in reduced (+β-mercaptothanol, R) and non-reduced (NR) conditions and stained with Coomassie Brilliant Blue R250.  Data from Qk042 lot #104309.
We are a company founded and run by scientists to provide a service and support innovation in stem cell biology and regenerative medicine.  All our products are exceptionally high purity, with complete characterisation and bioactivity analysis on every lot.
Protein background
Fibroblast growth factor 2 (FGF-2) – also known as basic fibroblast growth factor (bFGF) – has a broad range of physiological roles including regulation of cell proliferation and differentiation. FGF-2 is used to support the maintenance of human embryonic stem cells and proliferation and differentiation of induced pluripotent and mesenchymal stem cells.
Our products are for research use only and not for diagnostic or therapeutic use.  Products are not for resale.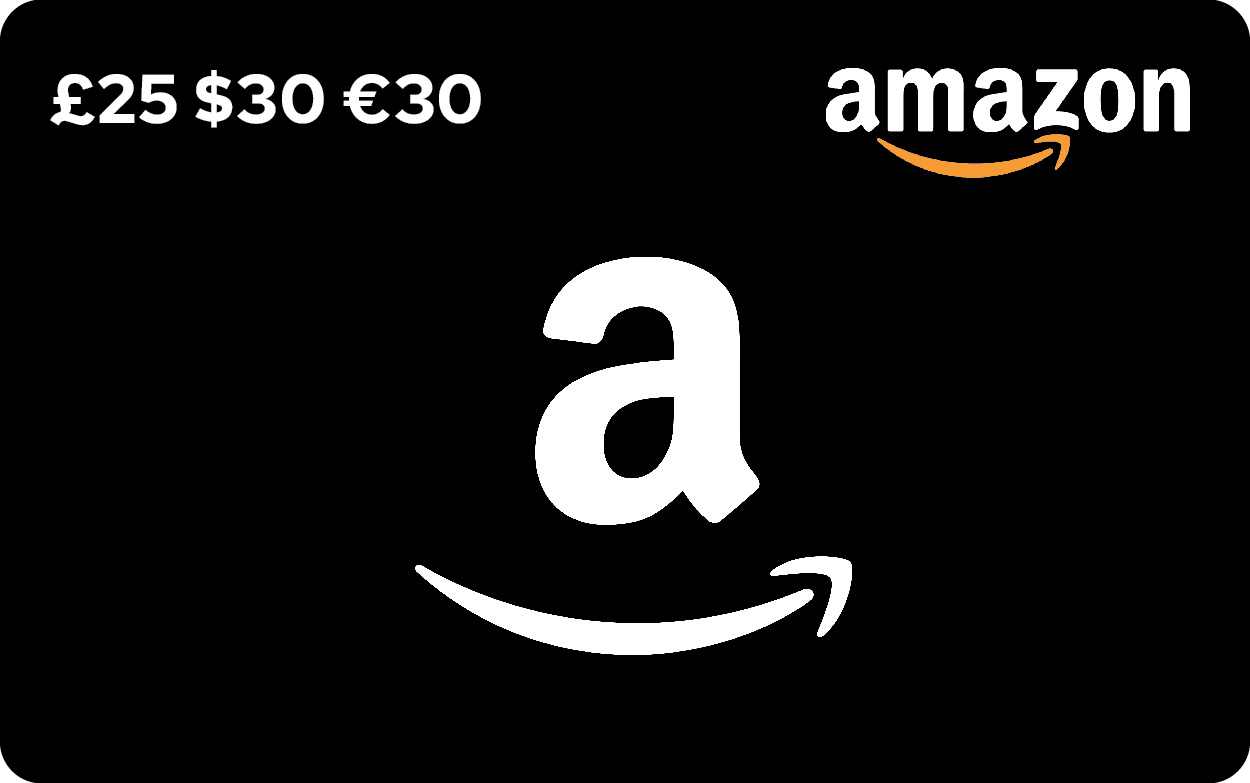 Receive an Amazon gift voucher when you leave us a review.
£25, $30 or €30 for reviews with an image and £10, $15 or €15 for reviews without an image