Recombinant human Oncostatin M (OSM) protein (Qk049)
Human OSM protein (oncostatin M) is used in the differentiation of human pluripotent stem cells into hepatocyte-like cells. OSM also plays roles in osteogenesis and neurogenesis, and is an important regulator of the hematopoietic stem cell niche in the bone marrow.

Qkine human oncostatin M protein is high purity and animal and carrier-protein free for reproducible results.
Summary
>97%, by SDS-PAGE quantitative densitometry

Manufactured in our Cambridge, UK laboratories

Lyophilized from acetonitrile, TFA

Resuspend in water at >100 µg/ml, prepare single use aliquots, add carrier protein if desired and store frozen at -20°C or -80°C
Featured applications
Maturation of hepatoblasts into hepatocyte like cells
Bioactivity
OSM activity is determined using the Promega serum response element luciferase reporter assay (*) in transfected HEK293T cells. EC50 = 0.75 ng/ml (34 pM).
Cells are treated in triplicate with a serial dilution of OSM for 6 hours. Firefly luciferase activity is measured and normalized to the control Renilla luciferase activity. Data from Qk049 lot #104336.
Purity
OSM migrates as a single band at 20 kDa in non-reducing (NR) conditions and 22 kDa upon reduction (R).  The slight band under the main band in the reduced sample is likely an artefact of the reduction protocol. No contaminating protein bands are visible.
Purified recombinant protein (3 µg) was resolved using 15% w/v SDS-PAGE in reduced (+β-mercaptothanol, R) and non-reduced (NR) conditions and stained with Coomassie Brilliant Blue R250.  Data from Qk049 batch #104336.
We are a company founded and run by scientists to support innovation in stem cell biology and regenerative medicine.  To enhance reliability and reproducibility in your applications, all our products are exceptionally high purity, with complete characterisation and bioactivity analysis on every lot.
Protein background
Oncostatin M (OSM) is a 30 kDa secreted cytokine. OSM is a member of the Interleukin¬6 family, which includes IL¬11, CNTF and Cardiotrophin¬ 1. Human OSM is produced in cells as a 252 amino acid pre-pro-protein. The signal peptide and the C- terminal domain are proteolytically cleaved to generate the mature 195 aa form.
Cytokines of the IL6 family bind a common receptor subunit, gp130. Unlike other family members, OSM binds gp130 with low affinity and requires recruitment of either LIF R α or OSM R β to form the OSM receptor type I or OSM receptor type II respectively. OSM has many physiological roles and is used in several iPSC and ESC protocols. OSM has essential functions in inflammation, neuroprotection, hematopoiesis, metabolism, early development, tumorigenesis and epithelial cell growth (Richards et al. 2013).
Human OSM shares 45% aa sequence homology with mouse and rat OSM, 54% bovine and 62% porcine. There is evidence that human OSM is active on mouse cells.
In stem cell applications, animal-free oncostatin M is used to promote maturation of hepatoblasts into hepatocyte-like cells for liver regenerative medicine research and drug and toxicology assay development (Hannan et al. 2013, Hay et al. 2008, Tan et al. 2021).
Recent evidence suggests OSM can maintain naïve mouse embryonic stem cells in the absence of LIF, although the significance and general application of this observation is to be established (Ye, 2021).
OSM also has uses in cultured meat applications, hematopoietic stem cell differentiation and basic research.
Our products are for research use only and not for diagnostic or therapeutic use.  Products are not for resale.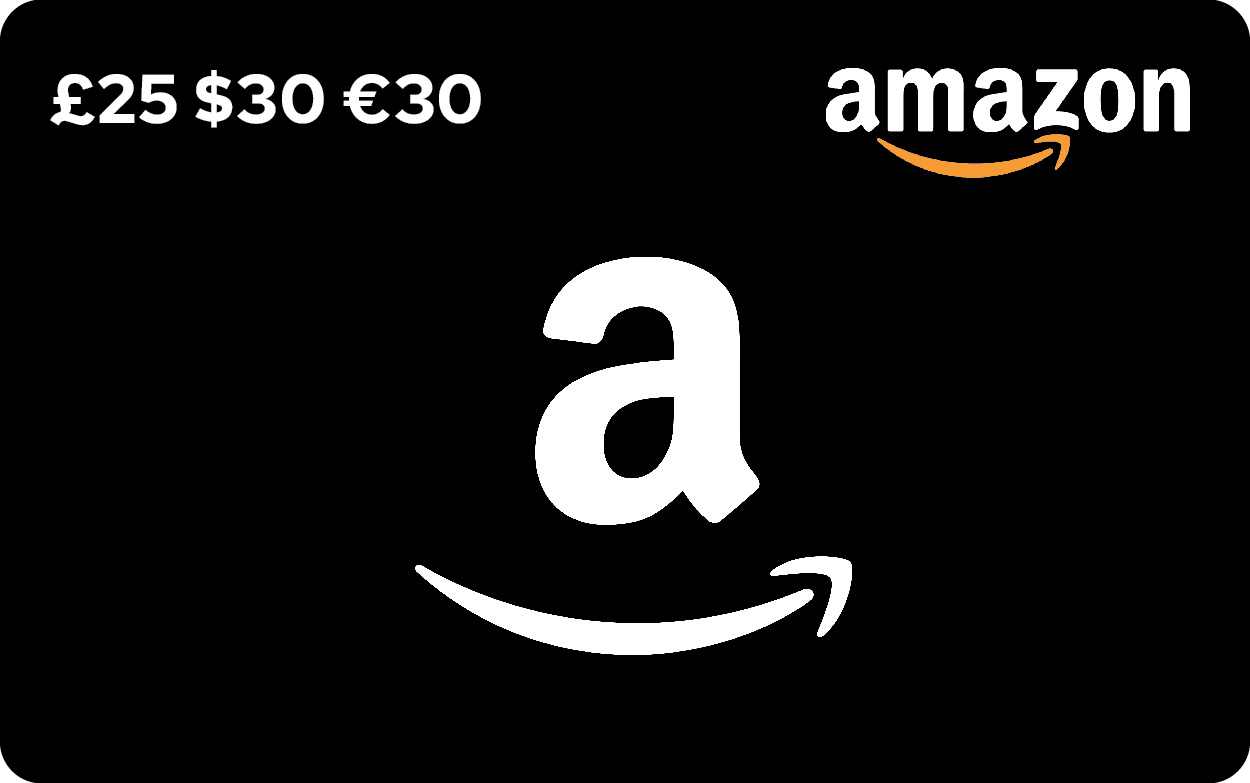 Receive an Amazon gift voucher when you leave us a review.
£25, $30 or €30 for reviews with an image and £10, $15 or €15 for reviews without an image