Recombinant human FGF-9 protein (Qk039)
Human FGF-9 protein is a member of the fibroblast growth factor (FGF) family, FGF-9 is involved in many developmental processes including neural and skeletal development. Recombinant FGF9 is used frequently in the generation of kidney organoids.
Highly pure and bioactive 23 kDa FGF-9 protein, animal-derived component free (ADCF) and carrier-protein free (CF)
Summary
>98%, by SDS-PAGE quantitative densitometry

Animal-derived component free (ADCF) and carrier protein-free.

Manufactured in our Cambridge, UK laboratories

Resuspend in water at >100 µg/ml, prepare single use aliquots, add carrier protein if desired and store frozen at -20oC or -80oC
Featured applications
Kidney organoid generation
Bioactivity
FGF-9 activity is determined using the Promega serum response element luciferase reporter assay (*)  in transfected HEK293T cells. Cells are treated in triplicate with a serial dilution of FGF-9 for 3 hours. Firefly luciferase activity is measured and normalized to the control Renilla luciferase activity.
EC50 = 246.2 pM (5.7 ng/mL).
Data from Qk039 lot #104295
Purity
FGF-9 protein migrates as a single band at 23 kDa in non-reducing (NR) conditions and upon reduction (R). No contaminating protein bands are visible. Purified recombinant protein (3 µg) was resolved using 15% w/v SDS-PAGE in reduced (+β-mercaptothanol, R) and non-reduced (NR) conditions and stained with Coomassie Brilliant Blue R250. Data from Qk039 lot #104295
We are a company founded and run by scientists to provide a service and support innovation in stem cell biology and regenerative medicine.  All our products are exceptionally high purity, with complete characterisation and bioactivity analysis on every lot.
Protein background
Part of the fibroblast growth factor (FGF) family, FGF9 is a growth factor that has been implicated in many developmental processes, including in lung1  and skeletal2 development, sex determination,3 and neural patterning in the optic neuroepithelium.4 Also known as glia-activating factor, FGF9 also modulates the development and survival of neurons and glia and has been reported to play pro-survival roles (enhances cell proliferation, and alleviating cell death) in neurodegenerative diseases, such as Parkinson's disease, Huntington's Disease and Alzheimer's disease.5 FGF-9 protein is commonly used in the generation of kidney organoids.6
FGF-9 protein binds and activates the 'c' splice isoform of FGF receptor 1–3,7 and can activate a number of signalling pathways, such as ERK, STAT, PI3K and MAP kinase pathways.
Our products are for research use only and not for diagnostic or therapeutic use.  Products are not for resale.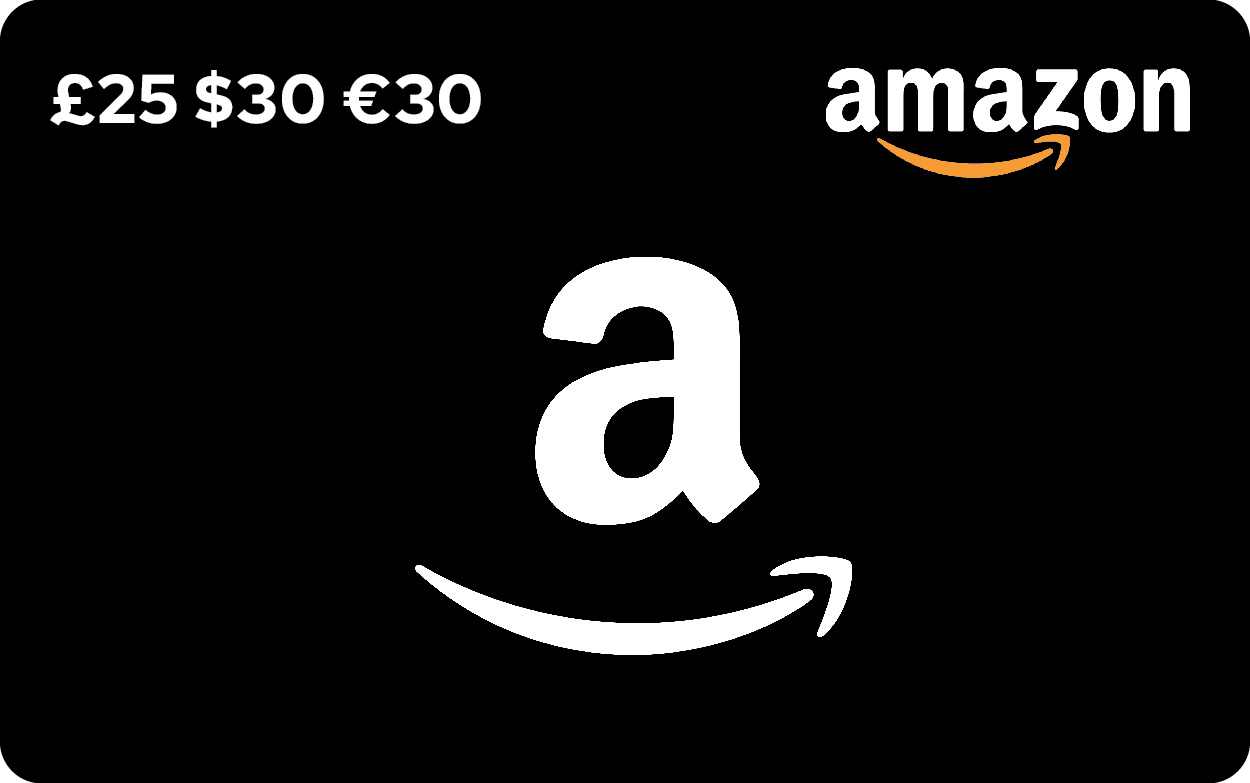 Receive an Amazon gift voucher when you leave us a review.
£25, $30 or €30 for reviews with an image and £10, $15 or €15 for reviews without an image