Last month, I was fortunate to speak about adapting growth factors for better performance outside the physiological niche at Cultivate 22, a relaxed day conference bringing together a cross-disciplinary audience championing UK Cellular Agriculture. The excellent talks and panel discussions highlighted the pressing need to build a solid base of open access academic research and embed a progressive National Food Strategy with updated novel foods regulations to adapt to biotechnology-driven food innovation. Join me on Linkedin this month to continue the conversation.
Best regards,
Catherine (CEO and Founder)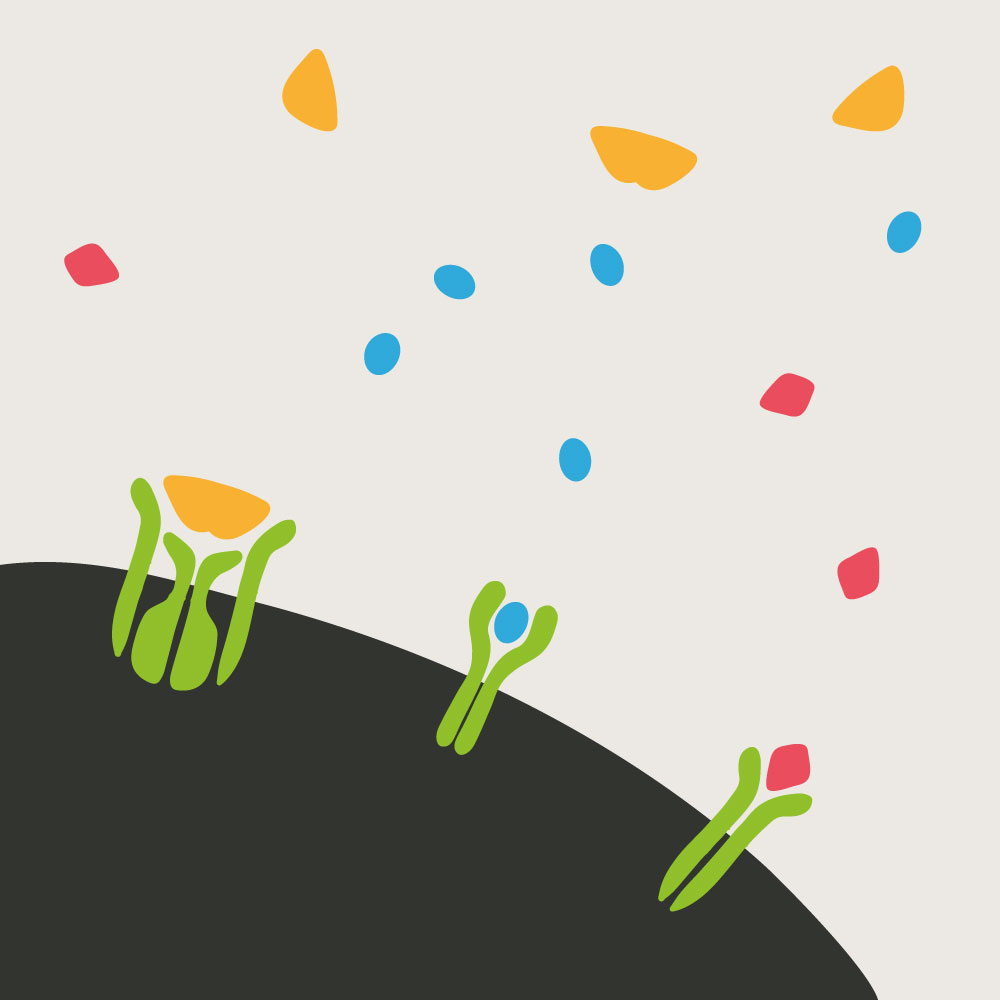 Growth factors and cytokines
Growth factors and cytokines are often used as interchangeable terms to describe the proteins involved with cell signalling. But what is the difference between growth factors, cytokines and other cell signallers like hormones? Read our informative blog here.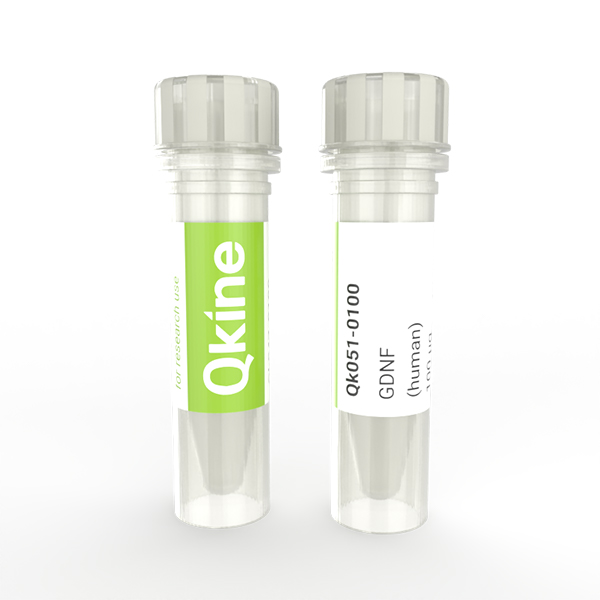 GDNF now available
Human glial cell line-derived neurotrophic factor (GDNF) protein supports the maintenance and differentiation of numerous types of neurons including dopaminergic neurons. GDNF is used to differentiate human pluripotent stem cells into neurons, and in pluripotent stem cell derived brain organoids. Highly pure and animal-free, request a quote today.
mLIF vs ESGRO®
Could you substitute ESGRO for mLIF as a cost-effective option to maintain pluripotency? Our technote demonstrates that mLIF is just as effective as ESGRO at maintaining mouse ES cells when determined by colony forming ability and Nanog expression.
Free growth factors for summer students
Finding projects for summer students can be a challenge. To help, we are offering free summer student packs of up to 5 growth factors to allow students to perform growth factor-related projects. Beneficial for the summer student and the lab! Learn more now.
Sign up to hear about the latest in growth factor innovation, new products and cool stem cell science
We respect your time! You will receive update emails only when there is something important to say.  Our privacy policy is available here. You can unsubscribe at any time.