Recombinant human R-spondin 3 protein (Qk032)
Human R-spondin 3 protein potentiates Wnt signalling in and has been shown to function in crypt regeneration in the intestine and control stem cell and progenitor cell behaviour during kidney development. R-spondin 3 is used alongside R-spondin 1 in intestinal organoid culture systems.
17kDa highly pure, bioactive domain of human R-spondin 3 comprising the two cysteine-rich furin-like domains, which are necessary and sufficient for Wnt signalling potentiation and are the essential domains for activity in stem cell and organoid culture. Animal-free and carrier-protein free.
Summary
High purity bioactive domain of human R-spondin 3 protein (Uniprot: Q9BXY4)

>98%, by SDS-PAGE quantitative densitometry

Animal-free (AOF) and carrier protein-free.

Manufactured in our Cambridge, UK laboratories

Lyophilized from acetonitrile, TFA

Resuspend in 10mM HCl at >100 µg/ml, prepare single use aliquots, add carrier protein if desired and store frozen at -20°C or -80°C
Featured applications
Chemically defined media for organoid culture
Bioactivity
R-spondin 3 activity is determined using the Wnt-responsive firefly luciferase reporter assay. HEK293T cells transfected with reporter TOP-FLASH are treated in triplicate with increasing concentration of R-spondin 3 in the presence of Wnt-conditioned media (1:8 dilution). RSP1 enhances Wnt-ß catenin signaling in HEK239T cells. Cells are grown overnight, and luciferase activity is measured and normalized.
EC50 = 0.3 nM (5 ng/mL).
Data from Qk032 #010.
Purity
R-spondin 3 bioactive domain migrates at 17 kDa in non-reducing (-βME) conditions and upon reduction (+βME).
Purified recombinant protein (7 µg) was resolved using 15% w/v SDS-PAGE in reduced (+β-mercaptothanol, R) and non-reduced conditions (NR) and stained with Coomassie Brilliant Blue R250.
Data from Qk032 lot #010
We are a company founded and run by scientists to provide a service and support innovation in stem cell biology and regenerative medicine.  All our products are exceptionally high purity, with complete characterisation and bioactivity analysis on every lot.
R-Spondin 3 (RSPO3) protein belongs to the R-spondin family comprizing four structurally-related, secreted ligands (RSPO 1-4)1. All contain furin-like and thrombospondin structural domains. R-spondins are activators of the canonical Wnt signaling pathway. Receptors include the leucine-rich repeat-containing G-protein coupled receptors (LGR) 4-62. In the colon, R-spondin 3 promotes stem cell recovery and epithelial repair via induction of Wnt.
An R-spondin, such as R-spondin 3, is an essential component of Wnt 3a, R-spondin-3 (or 1,2), Noggin (WRN) media used widely in propagation of intestinal organoids2. There is a drive towards improved reproducibility in stem cell and organoid culture. Conditioned media (spent media from cells that secrete growth factors such as Wnt and R-spondin, along with several other factors and waste products) is both challenging to manufacture consistently and conveniently, and a source of variability between labs3.
Our products are for research use only and not for diagnostic or therapeutic use.  Products are not for resale.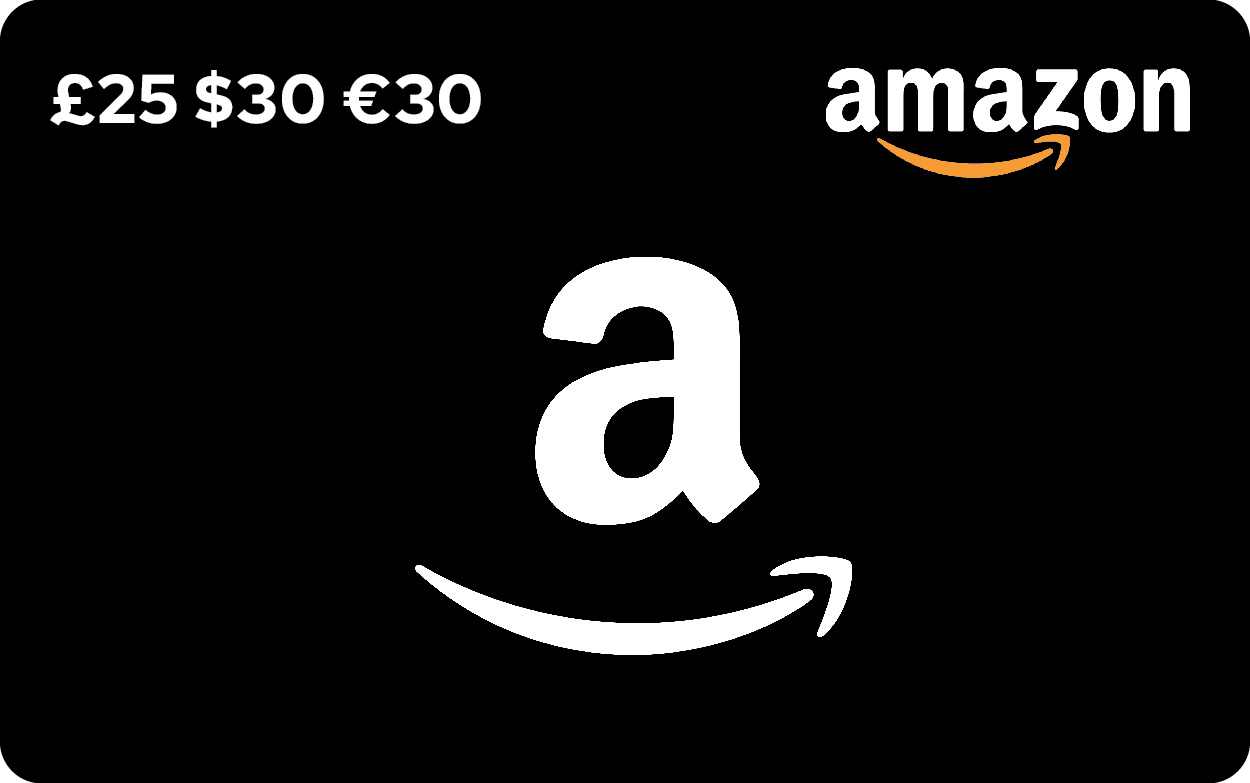 Receive an Amazon gift voucher when you leave us a review.
£25, $30 or €30 for reviews with an image and £10, $15 or €15 for reviews without an image