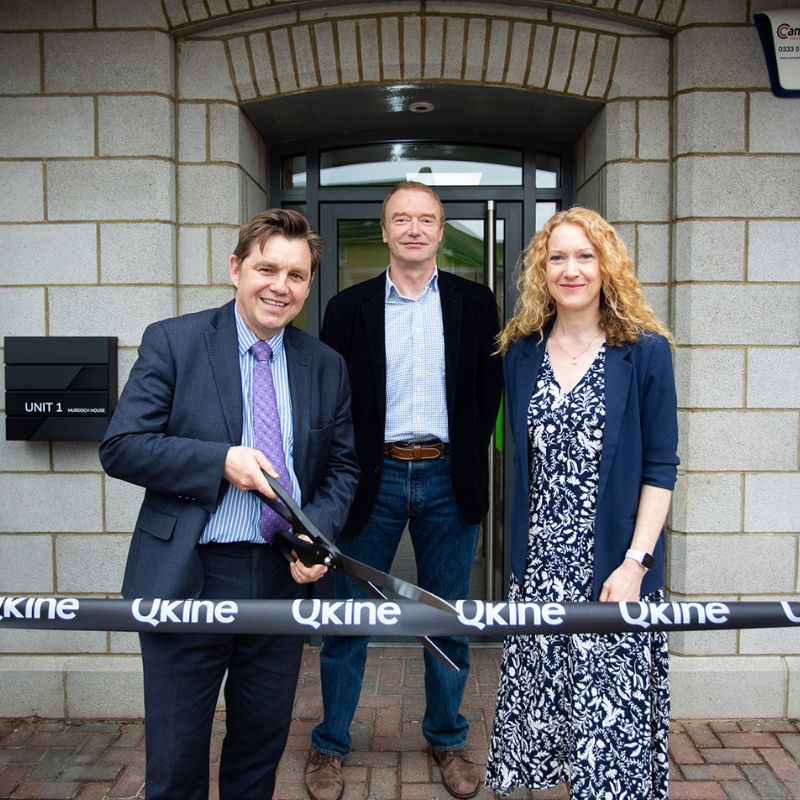 Qkine officially opens its new biomanufacturing facility
Last month, the Mayor of Cambridgeshire and Peterborough, officially opened the new Qkine headquarters in Cambridge, UK. The facility, which combines biomanufacturing and R&D capabilities, features clean-room facilities and is equipped to introduce additional quality assurance assays later this year. These enhancements will enable Qkine to offer higher compliance growth factors, catering to the needs of customers in the stem cell therapy and regenerative medicine markets.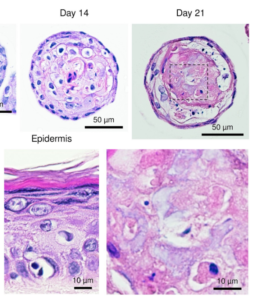 Qkine proteins being used to generate human epidermis organotypic cultures
In this paper by Agarwal et al., published last month in Experimental Dermatology, the authors describe a procedure for the generation of human epidermis organotypic cultures (HEOCs) from primary keratinocytes. The method uses Qkine R-spondin 1, Noggin and FGF-10 to generate these beautiful organoids.
Refer a colleague and both receive a £25 Amazon voucher
We are delighted to hear when our customers recommend us to their colleagues in other laboratories or introduce our products to their new workplace. To show our appreciation for this support, and to welcome new customers, we have launched a referral program. When you refer a new customer from a different lab or company to us and they make their first purchase, both you and the new customer will receive a £25 Amazon voucher as a reward.
Visit us at the ISSCR Annual Meeting, Boston, USA
Qkine will be exhibiting at booth 709 at the ISSCR Annual Meeting from the 14-17th June and we are looking forward to meeting everyone there. In addition to exhibiting, we have co-sponsored a poster with Sveva Bottini from the Bertero lab at the University of Turin on 'Optimization of growth factors for human pluripotent stem cell culture in basal 8 media'.
Sign up to hear about the latest in growth factor innovation, new products and cool stem cell science
We respect your time! You will receive update emails only when there is something important to say.  Our privacy policy is available here. You can unsubscribe at any time.