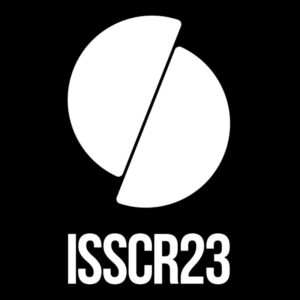 ISSCR Annual Meeting 2023
On Tuesday, the ISSCR annual meeting begins in Boston, USA, where the international stem cell community will come together to discuss the most significant new advances in the field. Whether you're planning on joining in person or virtually, we hope you enjoy the biggest stem cell event of the year.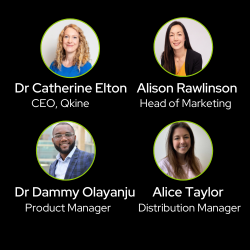 Meet the Qkine team at the ISSCR
The Qkine team will be exhibiting at the ISSCR annual meeting all this week. Come and visit us at booth 709 to learn about our expanding portfolio and for your chance to win up to £1000 of Qkine credit and a pair of Apple AirPods.
Would you like to book a meeting with one of our specialists? Send us an email now to meet with us during the annual meeting.
Standards for Human Stem Cell Use in Research
The ISSCR Standards released last week represents a huge step forward in articulating Best Practice for the use of stem cells in research. When adopted, these basic principles will help drive rigor and reproducibility within the laboratory and improve both the quality and rate of science in our field.
Sign up to hear about the latest in growth factor innovation, new products and cool stem cell science
We respect your time! You will receive update emails only when there is something important to say.  Our privacy policy is available here. You can unsubscribe at any time.