On-demand webinar
Optimize your stem cell culture with innovative growth factors
In this webinar, learn why bioactivity shouldn't be the only criteria used to select your growth factors. Endogenous contamination from mammalian-expressed growth factors have been previously demonstrated to be a cause of misleading results. Learn how to avoid this in your stem cell culture and how to improve the reproducibility of your research using innovative proteins.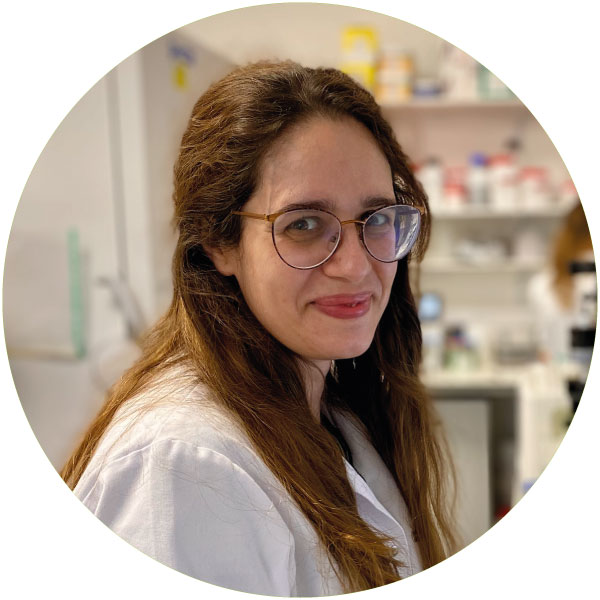 Luana Ferrera, Head of R&D
Dr. Luana Ferarra is the head of R&D at Qkine and an expert in engineering novel animal-free cytokines, stabilized isoforms and increasing protein yield. Qkine utilizes proprietary protein technology to tackle fundamental biological and scale up challenges for the fast growing stem cell, organoid and regenerative medicine sectors.
Sign up to hear about future webinars, the latest in growth factor innovation, new products and cool stem cell science
We respect your time! You will receive update emails only when there is something important to say.  Our privacy policy is available here. You can unsubscribe at any time.